Yzerman Considering Olympic Encore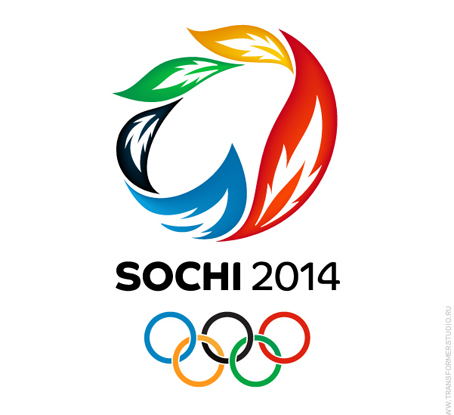 In a recent tweet, Bob McKenzie stated that Steve Yzerman is very much interested in Team Canada's general manager position at the 2014 Olympics in Sochi, Russia.
"Going to Russia trying to win gold in light of VAN result would be exciting challenge. There is no problem with me being GM now," said Yzerman, "I'd have to give (running Canadian Olympic team) some thought, 2010 was one of the greatest experiences of my career."
McKenzie also said that, "Hockey Canada president Bob Nicholson will talk to Yzerman in January. HC is preparing as though NHLers will be in Sochi. [There is] no Plan B right now."
In light of this news, Canadians everywhere should be rejoicing. Yzerman was the mastermind behind the 2010 Vancouver Olympic Gold Medal, assembling a team that made everyone forget about the 2006 disaster.
This time around, Yzerman might want to consider putting some of his own players from the Tampa Bay Lightning on the squad (can you imagine the awkward introductions to Vinny Lecavalier, Marty St. Louis and Steven Stamkos when he was hired?). But if the NHL players do not participate in the 2014 games, there could be some major changes in the way the tournament is played, because Yzerman certainly won't be a part of it.
Of the 2010 roster, only four players will most likely be out for certain; Chris Pronger, Brendan Morrow, Martin Brodeur and obviously the now retired Scott Niedermayer (hopefully Sidney Crosby is healthy again by the time the Games start). Add in the new influx of talent of the young Canadian kids churning up the NHL, and Canada should have a very talented group that will challenge for the gold again in 2014.
As proved in 2010, Yzerman is the right man for the job.
Kyle Busch