Oh Caption, My Caption
Everyone who knows me knows that sometimes I like to be serious and sometimes I like to have fun. So let's have some fun today. If this catches on, I can make this a weekly thing like my Thank You Notes.
Please share with us your own captions for these pictures in the comments section.
So without further ado: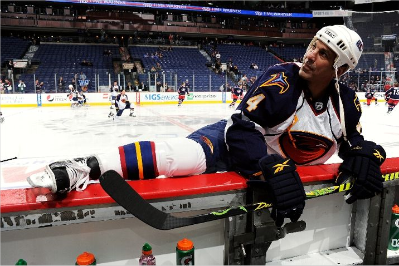 "I remember back during the ice age, hockey used to be popular here"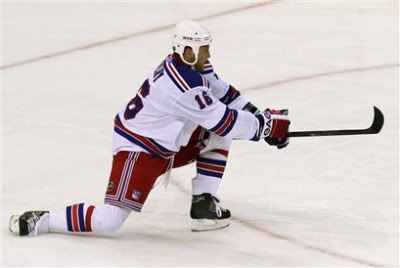 After being suspended for his comments, Sean Avery was sent all the way down to Curling.
*Everybody dance now!...dun...dun dun dun*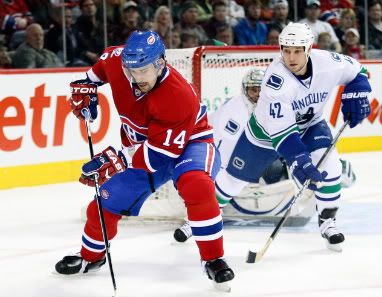 Wellwood: "Hey! Get back here with my Jos. Louis!"
Plekanec: "It's just a puck man!"
*Rolls up the Rim*..."I WON A DONUT!"
Stajan: "I hate you so much. I can't wait to get traded outta here and play for a team with a real goalie."
Toskala: "You'll never get away from me Matt...never."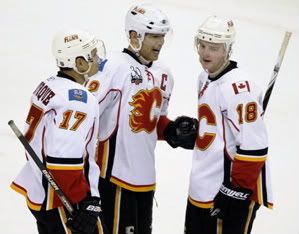 Stajan:"Guys! I thought I made my No Toskala Clause pretty clear in my new contract."


Iginla: "Dude! The 'T' in NTC stands for 'trade', not 'Toskala' "

Stajan: "Damnit!"
Patrick Storto
Follow me on twitter: http://twitter.com/PatStorto