#Halloween
You really gotta be dedicated to do this for #Halloween. This is amazing.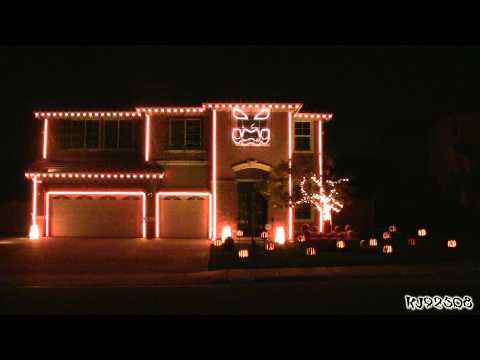 Halloween Light Show 2011 - This Is Halloween - YouTube
This one is for you all that sent me lots of messages stating you wanted to see the NBC song from the movie. Oh, dont mind my girl running out of the house.....